Support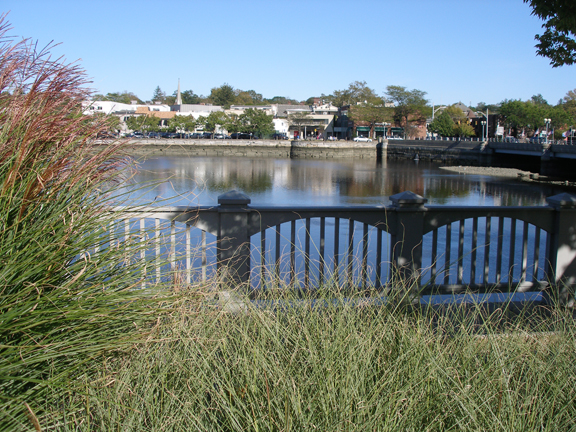 In an effort to bring first-run cutting-edge films of critical acclaim to Westport, WCI needs the financial support of individuals and corporations.
Through the generous support of our individual angels and business sponsors and supporters we have been able to ensure our financial viability for the first 18 months of our existence.
As we continue to search for a permanent site for our theater we will look to the continuing generosity of the individuals, businesses, and corporate community at the angel level of $1,000.
Donations will be recorded with a 501(c)3 form for tax purposes and donors will be recognized in screenings. Donations may be sent to Westport Cinema Initiative c/o Sandy Lefkowitz.
The Westport Cinema Initiative is a member-supported, nonprofit, tax-exempt 501(c)(3) organization.
Your gifts are tax deductible to the fullest extent possible.
Individual Angels of the Westport Cinema Initiative include:
Lisa Addario and Joe Syracuse
Fran and Paul Burger
Claudia Cohen
Jim and Chris Corgel
Lee and Nick DeMonico
Henry Feuerstein and Elise Meyer
Marilyn and Alan Goldberg
Emily Gordon
Jane Green and Ian Warburg
Sandy and Mady Harman
Melissa Joan Hart and Mark Wilkerson
Patricia Ireland
Brian Jersey
Gordon Joseloff
Liz and Avi Kanner
Shelley and Michael Kassen
Neil and Amy Katz
Dan Levinson
Lance Lundberg
Susan Malloy
Jerry and Lynne Minsky
Lee Pappageorge
Larry Perlstein and Jacquie Marumoto
John and Lisa Sabino
Andy and Karin Sawyer
Ann Sheffer and Bill Scheffler
Rick and Lana Steinberg
Chuck Tannen
David and Yvette Waldman
Ann and Sid Weiner
Stacy and Howard Bass
Julie Whamond
Business Sponsors of the Westport Cinema Initiative include:
Da Pietro
Donovan's
In Line ADZ
Luxe Modern Wine and Cocktail Bar
Opici Wine Company
Shake Shack
Westport Downtown Merchants Association
Westport National Bank
Whole Foods Market
Business Supporters of the Westport Cinema Initiative include:
Faces Beautiful
Film Society of Lincoln Center
G'Way Printers
Gold's Delicatessen
Liquor Locker
Matsu Sushi
Oscar's Delicatessen
Rockwell Art and Framing
Soda Man
Stew Leonard's
Tribeca Film Festival
Vintage Virtuoso
Wave Hill Bread
Institutional Partners of the Westport Cinema Initiative include:
Levitt Pavilion
Westport Arts Center
Westport Country Playhouse
Westport Farmers' Market
Westport Historical Society