Local Filmmakers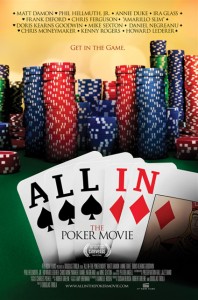 Doug Tirola, a lifelong Westport resident has produced such films as Untitled National Lampoon Documentary, Making the Boys, and recently directed the film "All-In," a documentary on the phenomenal poker craze.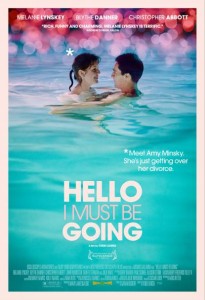 Local screenwriter Sarah Koskoff and her husband director Todd Louiso's film Hello I Must Be Going is coming to New York! The film shot in Westport was opened the Sundance Film Festival.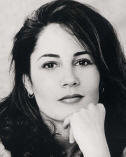 Local producer/screenwriter Emily Wachtel is said to have begun shooting "Lucky Them" — originally to be produced by the late Paul Newman but now headed by executive producer Joanne Woodward.