About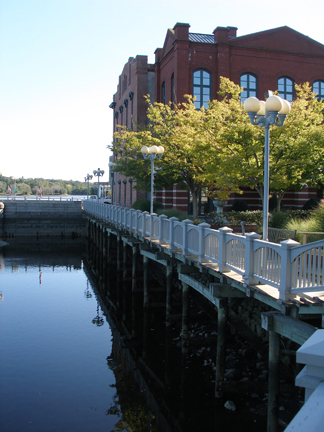 If there is anything Westporters agree on, it's that we wish we still had a movie theater in downtown Westport. We used to have four movie screens in downtown alone. There's no turning back the clock, but we intend to bring movies back to Westport.
Westport has lacked any movie facilities since 1999, when the Fine Arts theaters gave up under perpetually-increasing rental costs. With the exception of a couple of notable restaurants, downtown has suffered from the loss of purpose after sunset. Our intention is to bring a focal point back to town – and to further the already outstanding arts community served by the Westport Arts Center and the Westport Country Playhouse.
Our Mission 
 Westport Cinema Initiative is dedicated to establishing an ongoing presence for cinema in Westport. We want to bring together the community to share in a passion for movies: old and new, mainstream and offbeat. We will create opportunities for film lovers to view, discuss and learn more about films and filmmaking. We will provide a vital resource for understanding and appreciating cinema – much as Westport continues to broadly embrace its arts and cultural heritage and its talented residents.
Our Plan
Generate community support: tap into Westporters' natural love of film through periodic screenings of movies at downtown venues, building an audience and an association of dedicated supporters of our cause.
Build a permanent home by identifying and developing a suitable venue for a three-screen movie theater in downtown Westport.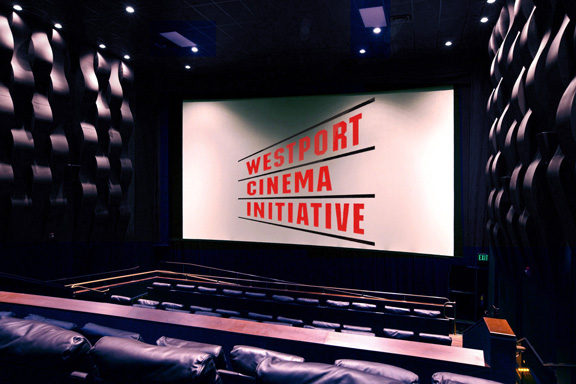 About Westport Cinema Initiative
Westport Cinema Initiative is a member-supported, nonprofit, tax-exempt 501(c)(3) organization.
The Westport Cinema Initiative presents film in its many forms: independent, foreign and "arthouse" movies; classics from Hollywood and around the world; documentaries and educational programming.
The Westport Cinema Initiative is part of Westport's arts heritage and cultural community, creating a forum for filmgoers, actors, directors and other industry leaders to share and discuss the art, history and social significance of film.
The Westport Cinema Initiative is an integral component of Westport's comprehensive downtown revival plan, enhancing nightlife and business activity for all its citizens.
2012 Accomplishments
Screened six films with a total of over one thousand attendees.
Raised over 60% of Year 1 operating expenses via WCI Angels program.
Established 501(c)(3) not-for-profit status and created Board of Directors.
Identified several sites for a movie theater, de-veloped working plans, initiated owner dialogue.
Donate
Your tax-deductible gift  will help us achieve a modern legacy to the town by reaching more donors, expanding our film schedule, and progressing toward our permanent building.