Westport Cinema Initiative presents Jiro Dreams of Sushi  at the Westport Town Hall Auditorium followed by a Sushi Spectacular at the Westport Historical Society on Sunday Oct 28th at 4pm as part of Downtown Westport Foodie Fest.
Jiro Dreams of Sushi is a delightful 2011 Japanese documentary film directed by David Gelb. The film follows Jiro Ono, an 85 year-old sushi master and owner of Michelin 3-Star restaurant Sukiyabashi Jiro, on his continuing quest to perfect the art of sushi. The film also profiles Jiro's two sons, both of whom are also sushi chefs. The younger son, Takashi, having no opportunity to succeed his father, left to open a restaurant in Roppongi Hills, essentially identical to the one Jiro built. The elder son, Yoshikauzu, still works for Jiro and is faced with the prospect of one day taking over the flagship restaurant. The film is entertaining for all foodies whether you are a sushi fanatic or not.
Following the screening, The Westport Historical Society will host a Sushi Spectacular with a selection of sushi and sake provided by Matsu Sushi.
Tickets for the film alone are $10.
Tickets for the film and the Sushi Spectacular are $30.
All tickets are available at the door or ONLINE.
Events Sponsors and Contributors: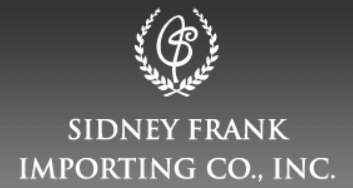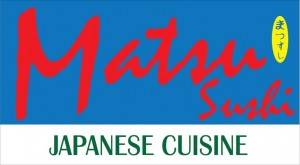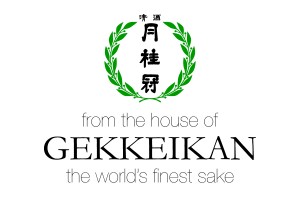 CTbites in collaboration with the Westport Downtown Merchants Association is excited to present the first Downtown Westport Foodie Fest the weekend of October 26, 27, 28! All Foodie Fest events are venue driven, giving attendees a chance to come to the beautiful downtown area of Westport and savor over 15 events including: Sushi Making for Kids, a Biergarten on the Green, Happy Hour @ The Spotted Horse, and a screening of the ultimate foodie flick, "Jiro Dreams of Sushi" (to name a few).
CTbites Invites, the very popular "insider access" foodie event program, will be offering a "menu" of over 10 dining experiences all day Saturday 10/27 including a Bloody Mary Demo and Brunch at Tavern on Main, Lunch with Chef Pietro Scotti of Da Pietro's, Happy Hour at Spotted Horse, Mediterranean Wines and Appetizers at Acqua, a thrilling Champagne Saber demo and tasting at LUXE Modern Wine Bar, Bourbon, BBQ and Beer at Bobby Q's and a special pre-theatre dinner at Blue Lemon.